Metal Education
Metal Education
At Roselle Jewelry, our jewellery is crafted with only the finest materials, ensuring you a lifetime of value. Learn more about the variety of metals we offer to find the one that is right for you.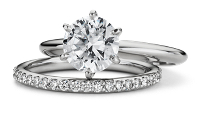 Platinum
Our most popular metal for
engagement rings
and wedding bands, platinum's naturally white sheen will never fade or change colour, and accentuates the sparkle and brilliance of a diamond. Platinum will last forever, making it the ultimate symbol for true, enduring, and everlasting love.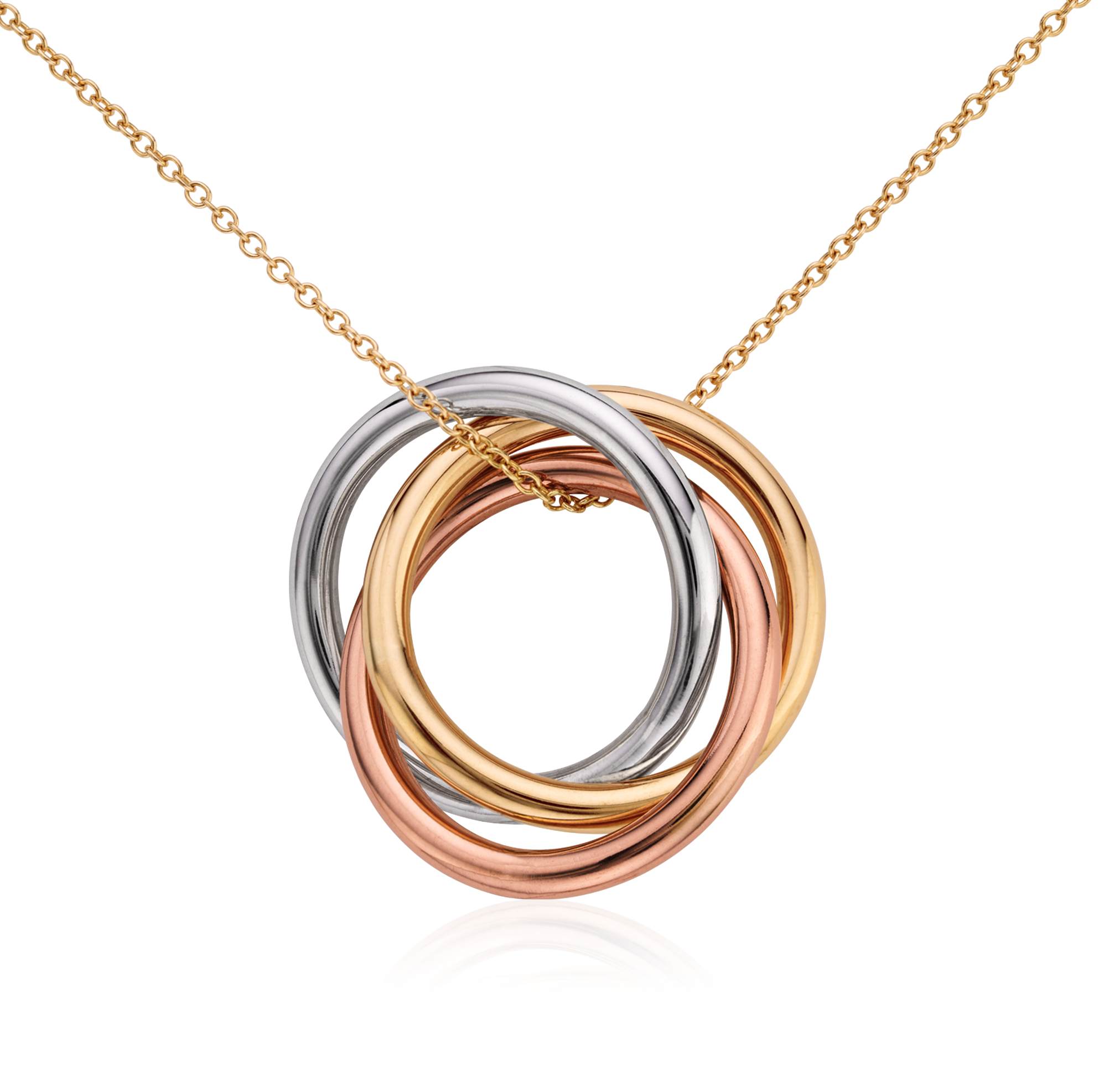 Gold
Gold has an extraordinary heritage with unique qualities. As an enduring element found naturally in a distinct yellow colour, gold is resistant to rust, tarnish, and corrosion. Although gold is very strong, it's also the most malleable of all precious metals.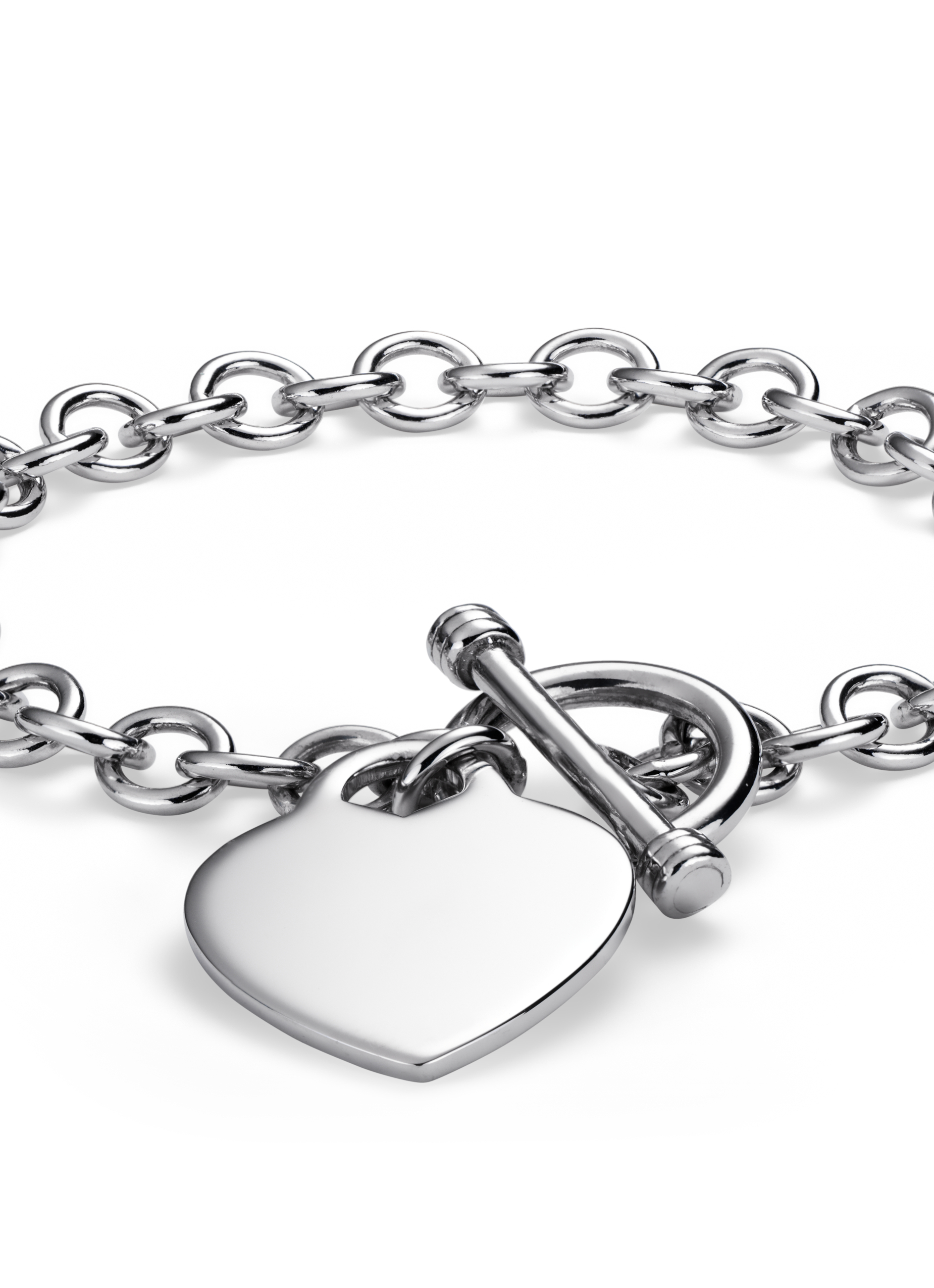 The silver jewellery and accessories available at Blue Nile are made of beautiful sterling silver. For our collection, we have chosen classic designs created by some of the finest craftsmen. This guide will help you learn to identify quality in silver jewellery and accessories.